An important Act with serious responsibilities and high penalties. Know the law.
We will give you full access to the relevant Act of Parliament together with a number of tips necessary for you to have a full understanding of the law in this field of law.
This Act requires employers to identify and manage risks that arise within the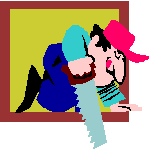 workplace.
It is a good idea for employers to contact OSH (which is a section of the Labour Department) for a checklist for complying with the Act and for ensuring that their workplaces are safe.
OSH provides training resources for employers on its website at :

. . . OSH Website
The Department of Labour also has a helpful part in its Website. Have a browse through the direct link below :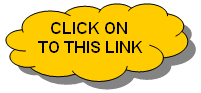 . . . Dept. of Labour Website
We provide you with a direct link to the Health and Safety in Employment Act . . . .

We also provide you with a direct link to the Government legislation site where you can look up ALL Acts of Parliament and Regulations and Rules. An A
.....The first part of this topic has been displayed free of charge. Join up for $45 to have access to this and all other topics!