From time to time, the Courts issue their own "Practice Notes" dealing with certain procedures they wish to be followed.
This topic must be read with other topics dealing with the practice and procedure of our Courts.
You should refer to our topics suggested through the direct blue links at the top and the bottom of this page.
We provide you with a direct link to the Justice Ministry Website below :

. . . link to Practice Notes
But you should first know that as at 1 November 2009 the whole District Court procedure for making civil claims changed and Statements of Claim and Statements of Defence are not used.
Here is a very helpful link with forms to use. We repeat it at the bottom of the page so we suggest you read our information first.
DISTRICT COURT CIVIL CLAIMS . . . . .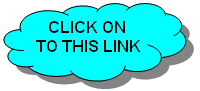 Here is a direct link to the new Rules.
DISTRICT COURT RULES . . . . .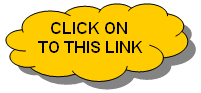 .....The first part of this topic has been displayed free of charge. Join up for $45 to have access to this and all other topics!